Welcome to Budget Garage Door Repair!
Integrity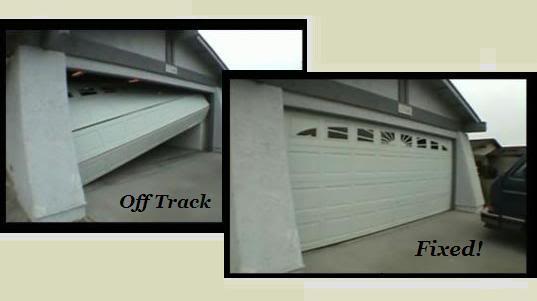 For quite a few years now, we have been proudly helping Home owners in greater Los Angeles area with all their garage door needs. We stand behind our company name by striving to maintain the highest level of integrity and courteousness. Being a local, family operation, allows us to focus directly on the ethics, professionalism, and performance of our company. We believe that attention to detail and attentive customer service is the corner stone for a satisfied customer base.
Affordability
Customers often ask us 'how do we manage to keep our service fees so low, up to 70% lower than competition'? The answer is very simple: We keep our overhead expenses low by not having an army of personnel on payroll, sub-contractors on commissions, costly commercials on TV or a fleet of shiny trucks on the parking lot… This allows us to pass the savings to you!
In Fact, when you contact our team of professionals, you don't need to be concerned for a moment about unreasonable charges. We place as much importance on value and affordable pricing as we do in the quality of our work, ensuring that our customers can always call on us in their moment of need.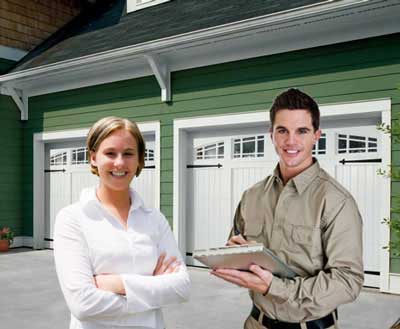 Punctuality
We understand that time is valuable asset, and that it is our responsibility to be prompt and punctual. For ultimate convenience, our staff has been scheduling same day appointments with 1 hour arrival windows in order to prevent from our customers to wait around for hours.
Professionalism
Our certified service technicians go through extensive professional training to ensure that they are the most experienced and knowledgeable service providers possible. They work directly for us- meaning we never subcontract our work. Each technician drives a fully stocked company truck in order to complete the job in one visit and in timely manner.
Testimonials
"My garage door came off of the tracks and I was sure that I was going to get gouged by a 'Commercial' company. Once I called and told them my issue, was quoted the work right on the spot. It took no more than an hour to completely fix my garage door. Awesome, efficient work I will definitely use them again in time of need!"